Hosted by Shannon at It Starts at Midnight
Welcome to my stop on the June New Release Giveaway Hop!
I love this time of June. Uni exams are almost over, it's getting colder (but sadly not wetter) and aside from working, all I have to do with my time for the next seven weeks is read books and catch up on TV shows I've had to put on hold since the start of the year.
I'll be giving away one (1) new release from the month of June up to AUD$30 (because generally this is the price of a hardback). It can be from any demographic or genre, but it has to be released this month. I'll be checking! This can be a paperback or hardback, as long as The Book Depository ships to you. If you're not sure, check here.
What awesome books are being released in the YA world this month? Shannon provided this amazing graphic – what are you looking forward to? And I Darken by Kiersten White, a new Megan Miranda and historical Gossip Girl with My Lady Jane!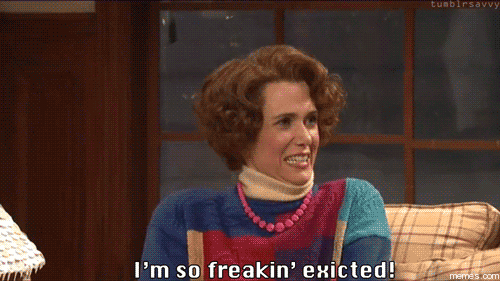 If you're done salivating over all the choices you have to make if you win, enter via the Rafflecopter below. Entries close June 30, 11:59pm Eastern Daylight Time (US)
Don't forget to skip on over to the other blogs for more chances to win!